We are in a constant search of professionals. We are sure to provide space for the personal development, a lot of interesting projects.You can always apply for the one of our opened positions or send us your CV and cover letter. Looking forward to have you on board.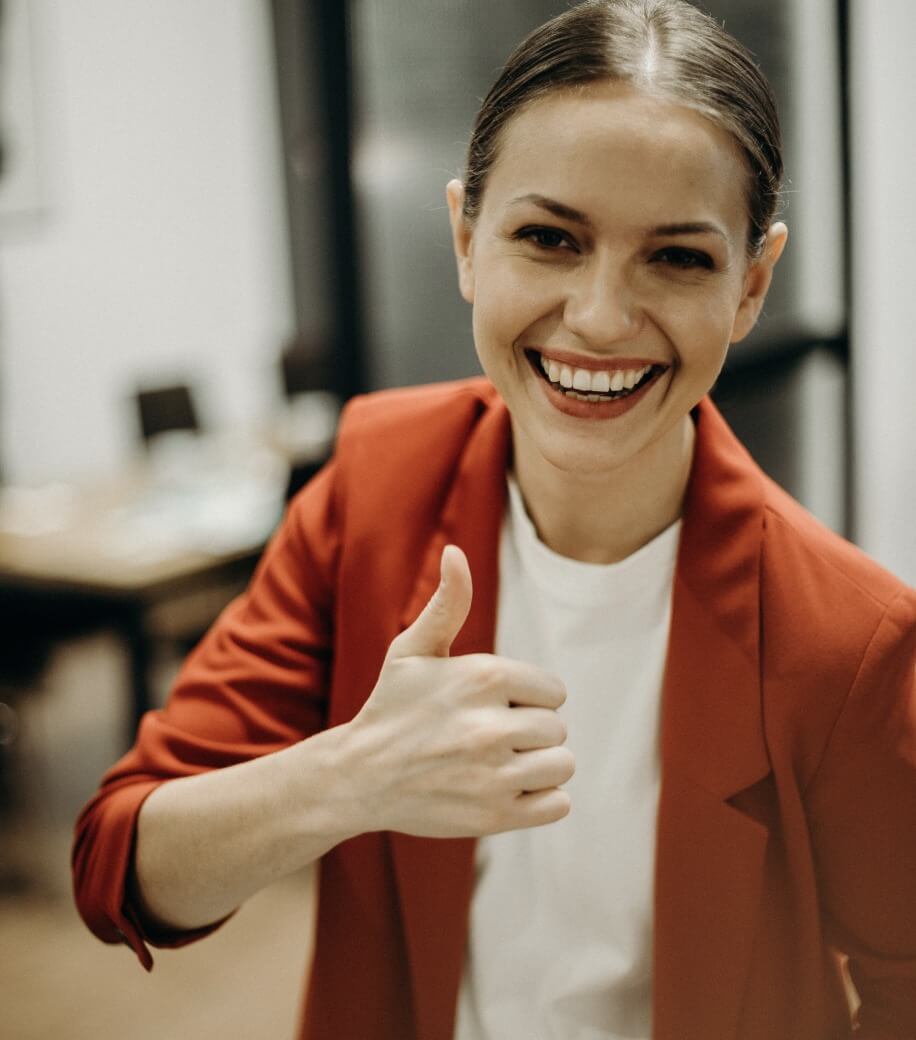 Here are a few reasons why you will give one arm to work with us:
Cutting edge is too late
We are building solutions for tomorrow, today – you will work on technologies that are still coming to age.
Work with the Gurus
Our team mentors have worked on and have delivered world class products. They are battle hardened code warriors. Learn the tricks of the trade from these Gurus.
Be multi-talented
Don't be a one horse jockey – get opportunity to work on and master multiple tools and technologies.
Domain Expertise is everything
Work with domain experts to build solutions for the real users to solve real problems. Our motto is simple – if our customers, domain experts can dream it – we can build it.
Work is only a part of life
We don't want you to have all the fun only at work place. We want you to spend quality time with your friends and family. If you are working late nights, your boss is sure to ask Why! Seriously.
For all the roles below we are looking for candidates with:
Proven ability to deliver in a fast-paced development environment
A positive attitude, and a team player
Disciplined programmer with passion for programming.
Good oral and written communication skills
Prior experience of using Git, Bug and task tracking tools is a plus.
Candidate must have good understanding of the technologies that she/he is applying for
Please send us an email at careers@viklele.com telling us a bit about yourself.